Lorem ipsum dolor sit amet, consectetur adipiscing elit, sed do eiusmod
We Provide All Exclusive
Services For Clients
Data Recovery Service
This service can be used to recover data from hard drives, flash drives, memory cards, and other types of storage media.
Password Recovery Service
If you have forgotten your password, we can help you recover it. We offer a password recovery service that will help you regain access to your account. Our service is fast, secure, and reliable
Tally Customization
Customization of Tally can include customizing the user interface, adding custom reports, and integrating with other software applications.
Tally Sale and Support
At Tally Sale and Support, we provide customized Tally solutions to businesses of all sizes. Our team of experienced professionals can help you customize Tally to meet your specific needs.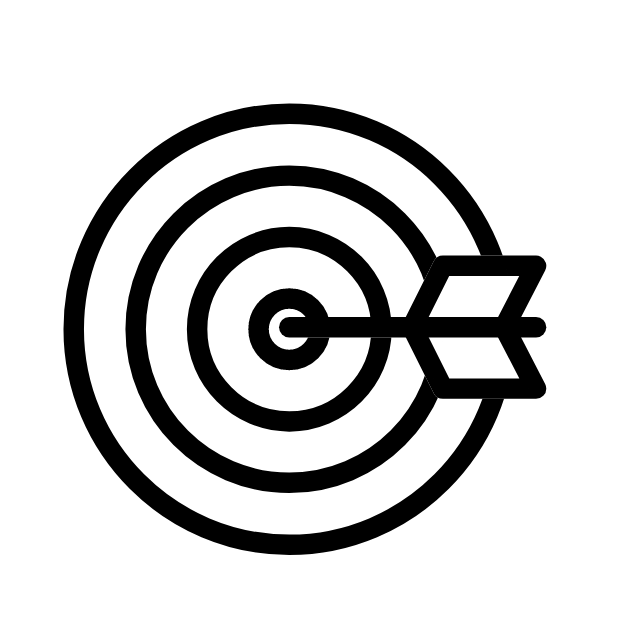 Networking and Security System Sales and Services
This includes configuring firewalls, implementing access control policies, setting up VPNs, and monitoring the network for potential security threats.
Computer Hardware Sales and Maintenance
Computer hardware sales and maintenance services involve the selling of computer hardware components and peripherals, as well as providing maintenance and repair services to keep computer systems functioning optimally.
Small Pricing Plan For Your
Awesome Business
Single user edition
For Standalone PCs
Single user edition
For Standalone PCs
All
something1
Gallery Item 1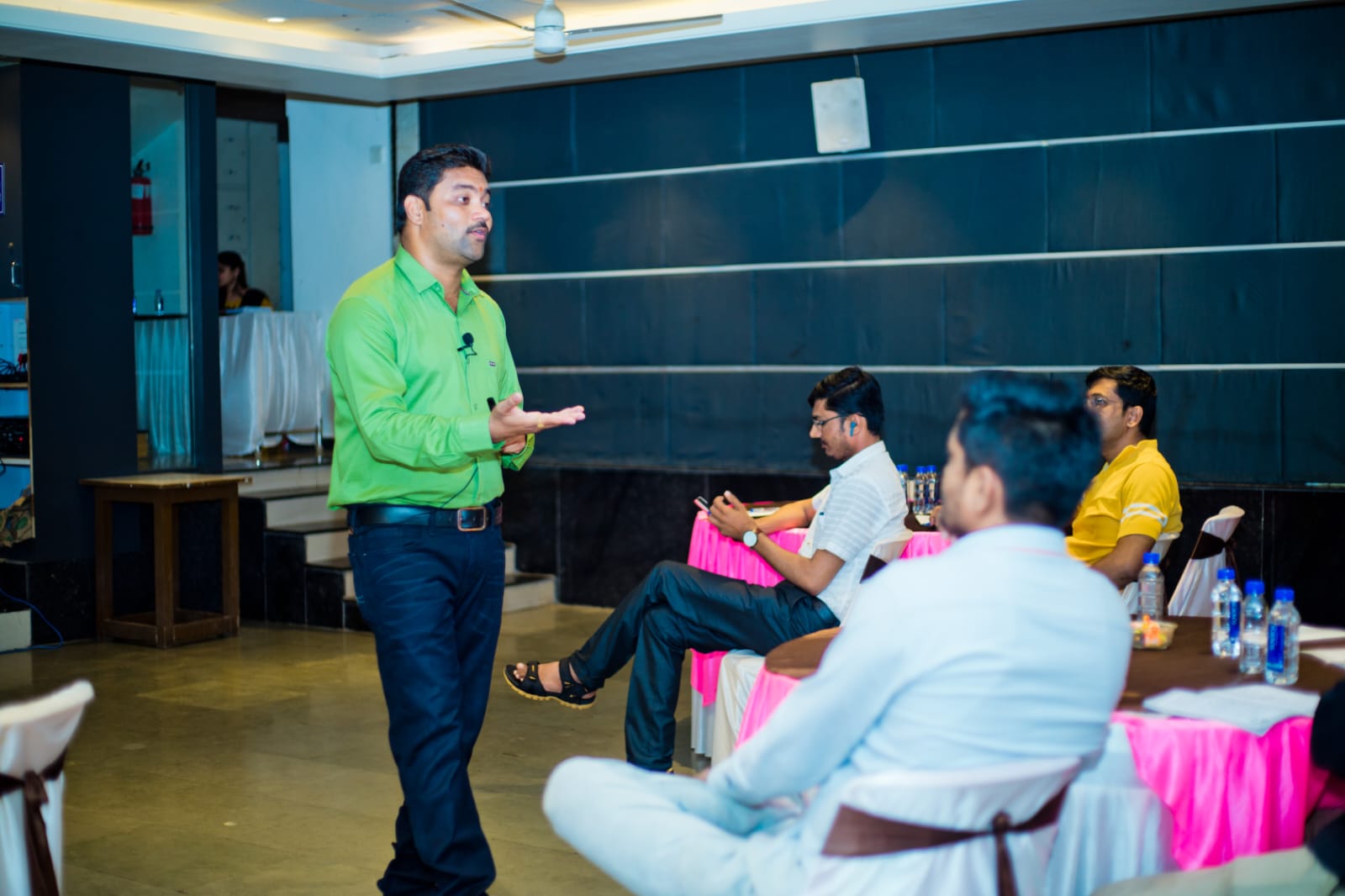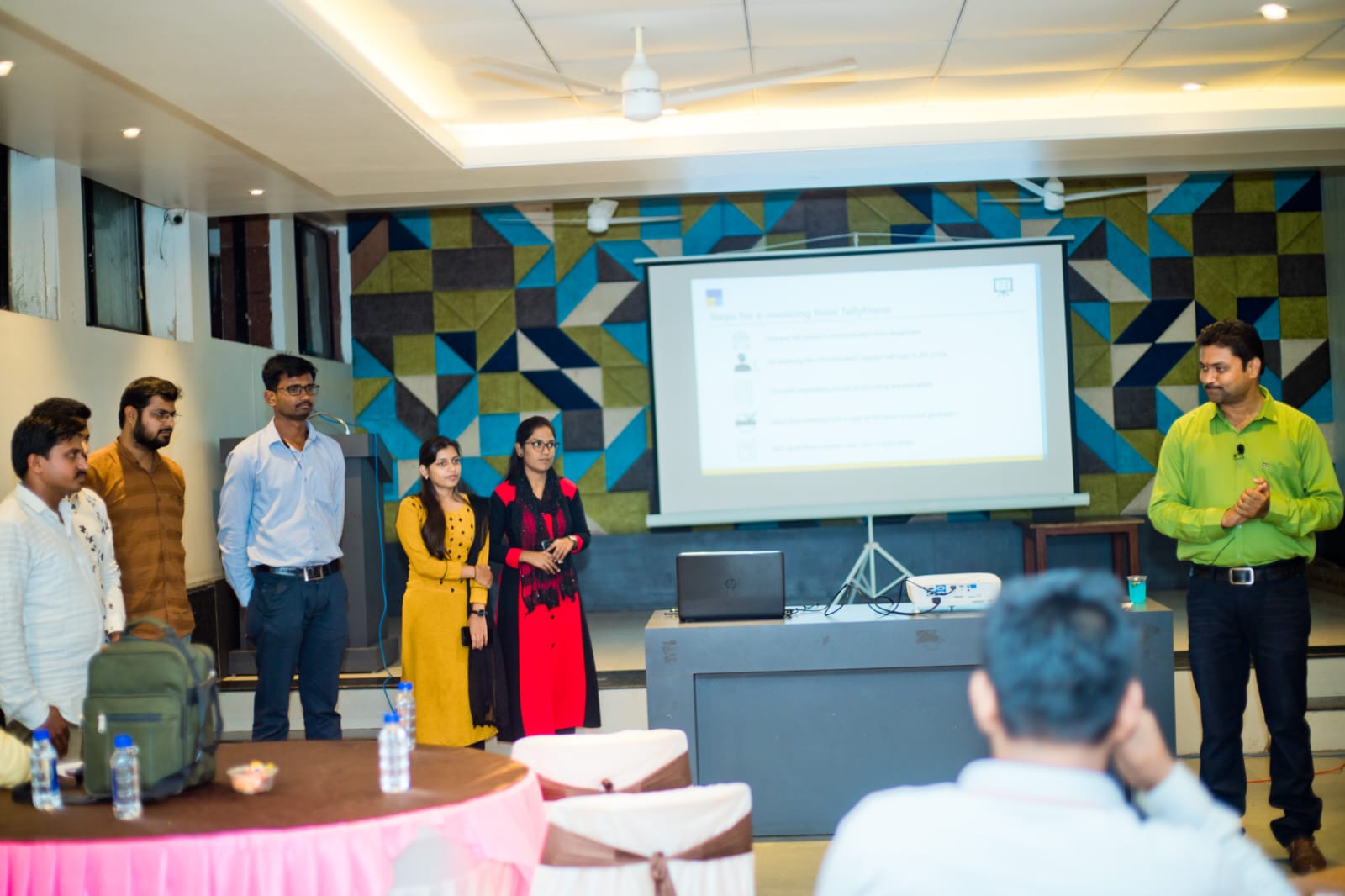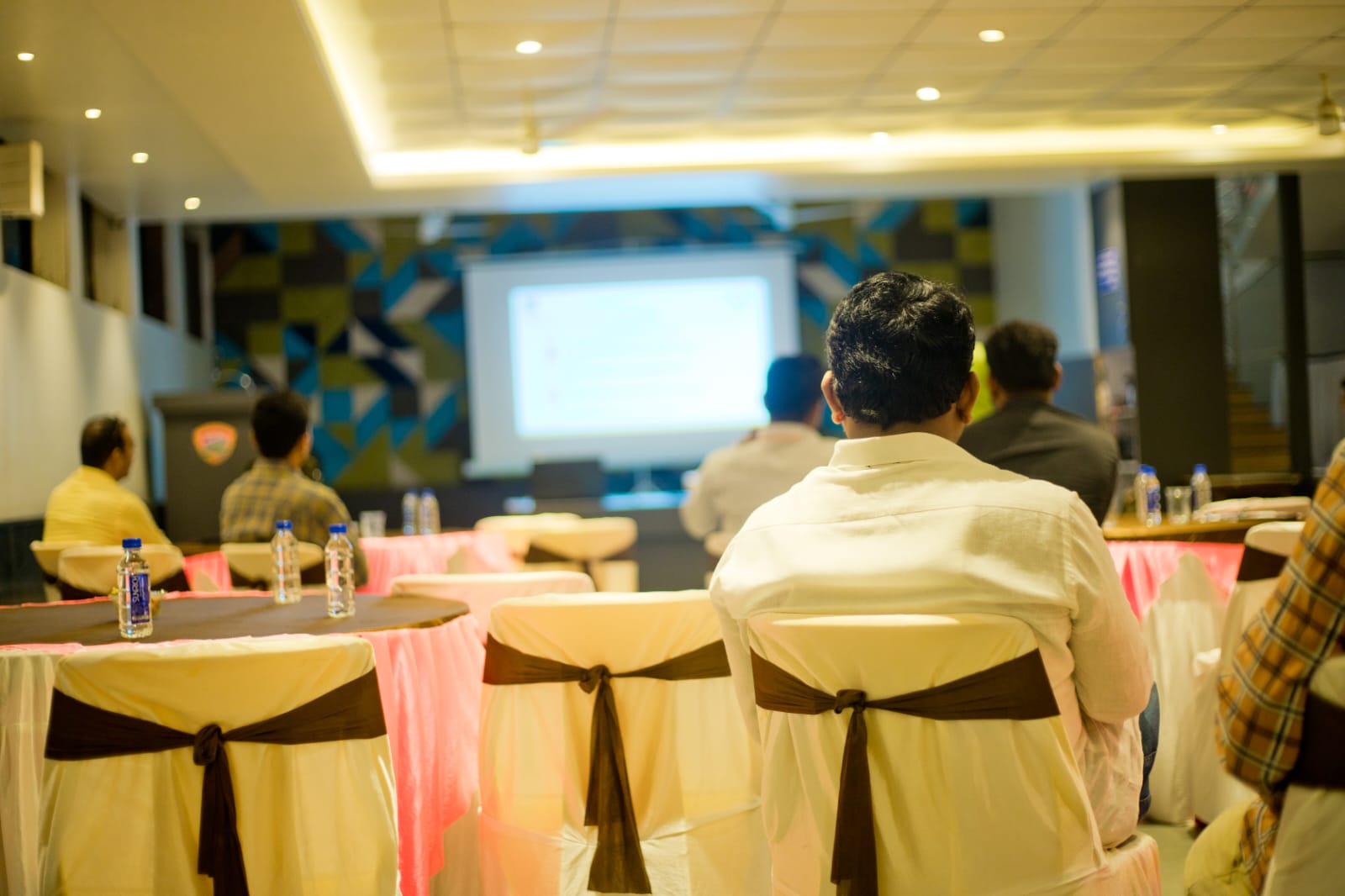 S.G. Software Solution established in Beed to  provide exceptional financial and professional services while maintaining the highest levels of integrity and professionalism.